Our Core Belief
Everyone needs the skills and understanding of how to create financial wellness.  You or a loved one may find yourself needing guidance and support, other times you may need hands on help.  At Lifecycle Financial, LLC we work with individuals and couples as well as helping take care of loved ones needing a little more care.
Our Approach
Prioritize ~ Organize ~ Simplify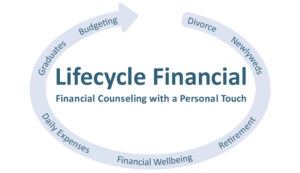 Our Founder
Hirsch Serman, MBA, CDFA®, CPA founded Lifecycle Financial, LLC through his personal financial experiences related to several life cycles including divorce and an aging parent.   He has worked in finance for over 20 years (including financial planning and tax) and has taught on the university level as well as conducted seminars for high school youth on personal finances.  Hirsch is a member of the American Institute of CPA's (AICPAs), the National Association of Divorce Professionals (The NADP), The Amicable Divorce Network, Institute for Divorce Financial Analysts (IDFA), and the American Association of Daily Money Managers (AADMM).
Tune in to Hirsch's radio show The Financial Wellness Hour.
Hirsch has been featured by multiple media outlets relating to his work in and articles on Divorce, including: Inc., U.S. News & World, Medium, Better, The Financially Independent Millenial, The Divorce Coaching Hour Radio show, DivorceMoms.com, DivorceMag.com, The New Southern, Funding Sage, and others. He was selected to be a New Orleans Entrepreneur Week Fellow.  Hirsch has a passion to serve others and has worked with numerous non-profit boards including the United Way and is a trustee of Texas Collage.
Making & Meeting Your  Goals
All too often change can create stress, confusion, and financial hardship, which often results in debt or mismanaging your personal finances.  This can impact your credit score, create unnecessary expenses, and starts a spiral.  Lifecycle Financial, LLC understands that learning and living by a budget and moving into a new phase of life needs guidance and adjusting.  There is a learning curve and we can help shorten it for you.
Our Goal
We are passionate about reducing stress and helping individuals struggling with a life cycle change.  These changes can come in an instant such as a loss of a loved one , a divorce, or marriage.  They may creep up on you slowly such as aging parents.  Others are planned, like blending a family.  By taking a gentle and caring approach,  Lifecycle Financial, LLC can ease the stress.  No matter what, Lifecycle Financial, LLC is here.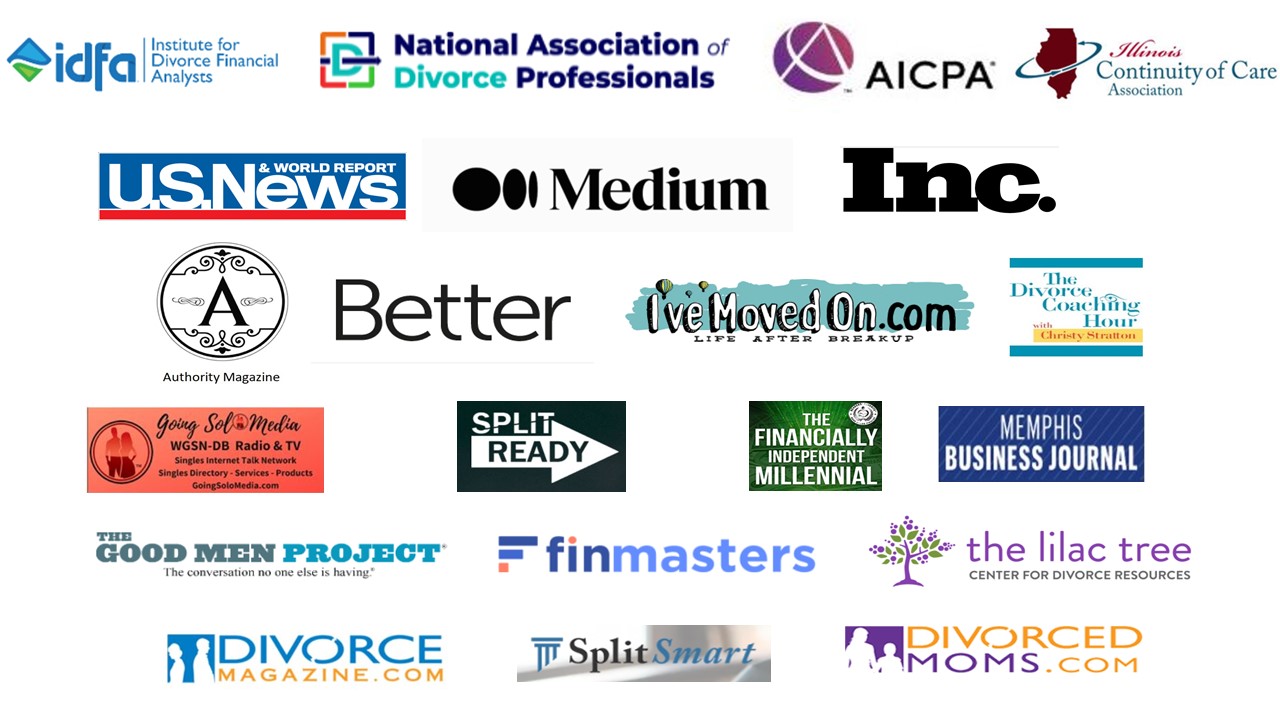 Next Steps...
Contact us to learn how to take control of your daily finances and create financial wellness.