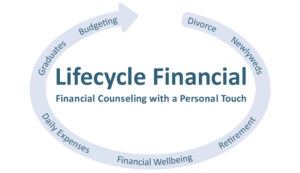 WHAT ARE PEOPLE SAYING?
Working with you...your wisdom, guidance, (and kind way) was like someone throwing me a life raft while I was sinking, and I will be forever grateful to you for that.
~~~~~
"It has been such a pleasure working with you and I am so deeply grateful for your help, guidance, wisdom, and leading me out of what once felt like an endless tunnel.  In showing me how to become debt free, you also helped me see that I can and will move forward after a really difficult situation, and for that I am eternally grateful."
~~~~~
"Working with you has been a bright, steady, and reassuring part of an otherwise chaotic and sometimes punishing process.  I am extremely grateful for your intelligence, expertise, humor, hard work, and decency."      
~~~~~
"What a reversal!  When I came to you I knew I had to spend money to protect my future.  After you were done, there was an additional $200,000 coming my way.  In your language, what a great return on investment.  Thank you, thank you, thank you!"
~~~~~
"Thank you so very much. I can't express how grateful I am to you and what you've found. It is a big deal for me. I'm so thankful she connected us and I hope my attorney will use your services in the future as well now that you have that connection and he sees the value you bring."  
~~~~~
"Everything went smoothly. I'm emotionally grateful for all your support and the incredible work you do for me."