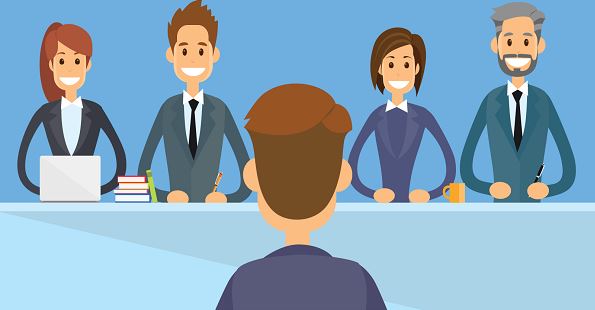 By: Hirsch Serman, MBA, CPA
Divorce attorneys are not a one size fits all.  You need to be quite specific in understanding who you need to represent you and what kind of an outcome you are looking for.  Knowing what is your preferred approach - "kitchen table" negotiations, mediation, collaborative, or court - is important when interviewing your attorney.  In addition, understanding the strengths and experiences of an attorney can go a long way in getting a better outcome and saving money.  Here are some major considerations to explore:
Get recommendations
Remember: friends have different needs and so their attorney may not be the best for you
Research your list (firm website, internet, court records, avvo.com etc.)
Prepare for your meeting

What are your priorities
Have they handled similar cases
Compile a list of questions

Have an initial consultation

Have questions ready
Are you happy with how they respond
Do they answer your questions
Are your priorities important to them
Have they ever gone up against your spouse's attorney
What do they say about your spouse's attorney
Do they listen or rush to offer solutions
Be honest and share all relevant information

Consider the fees (for both primary attorney and assistant) and frequency they would want to meet with you

Hourly rates for the primary attorney and the associate
Do they pro-rate time (e.g. 15 minute increments)
Do they charge for "quick" phone calls

How quickly do they return phone calls or emails and can you speak to their associate (this may be cheaper)
Consider how they "predict" outcomes – do they promise the world or are they realistic
What percentage of their practice is divorce (family law is different) and how many have they handled
Can they handle both mediation and court, if necessary
Get the attorney's perspective on what I the most challenging aspect in the case
What does the attorney recommend to keep your costs down
Based on the discussion, how would the attorney [predict a judge would rule on your case)
Are you comfortable with the attorney representing you and do you like their approach
Hirsch Serman, MBA, CPA is the founder of Lifecycle Financial, a company that helps those going through Divorce and other life cycle changes to navigate the financial pitfalls of a new life dynamic.  The company was founded through personal experiences in divorce and watching the changes in an aging parent.  He has worked in finance for over 20 years (including financial planning and tax) and has taught on the university level as well as conducted seminars for high school youth on personal finances.  Hirsch is a member of the American Association of Daily Money Managers (AADMM).
INC., DivorcedMoms.com, DivorceMag.com, The Memphis Business Journal, The New Southern, and Funding Sage media outlets have all covered his work in Divorce and Hirsch was selected to be a New Orleans Entrepreneur Week Fellow.  Hirsch has a passion to serve others and has worked with numerous non-profit boards including the United Way and is a Trustee on the Board of Texas College.  Please reach out with any comments to [email protected].